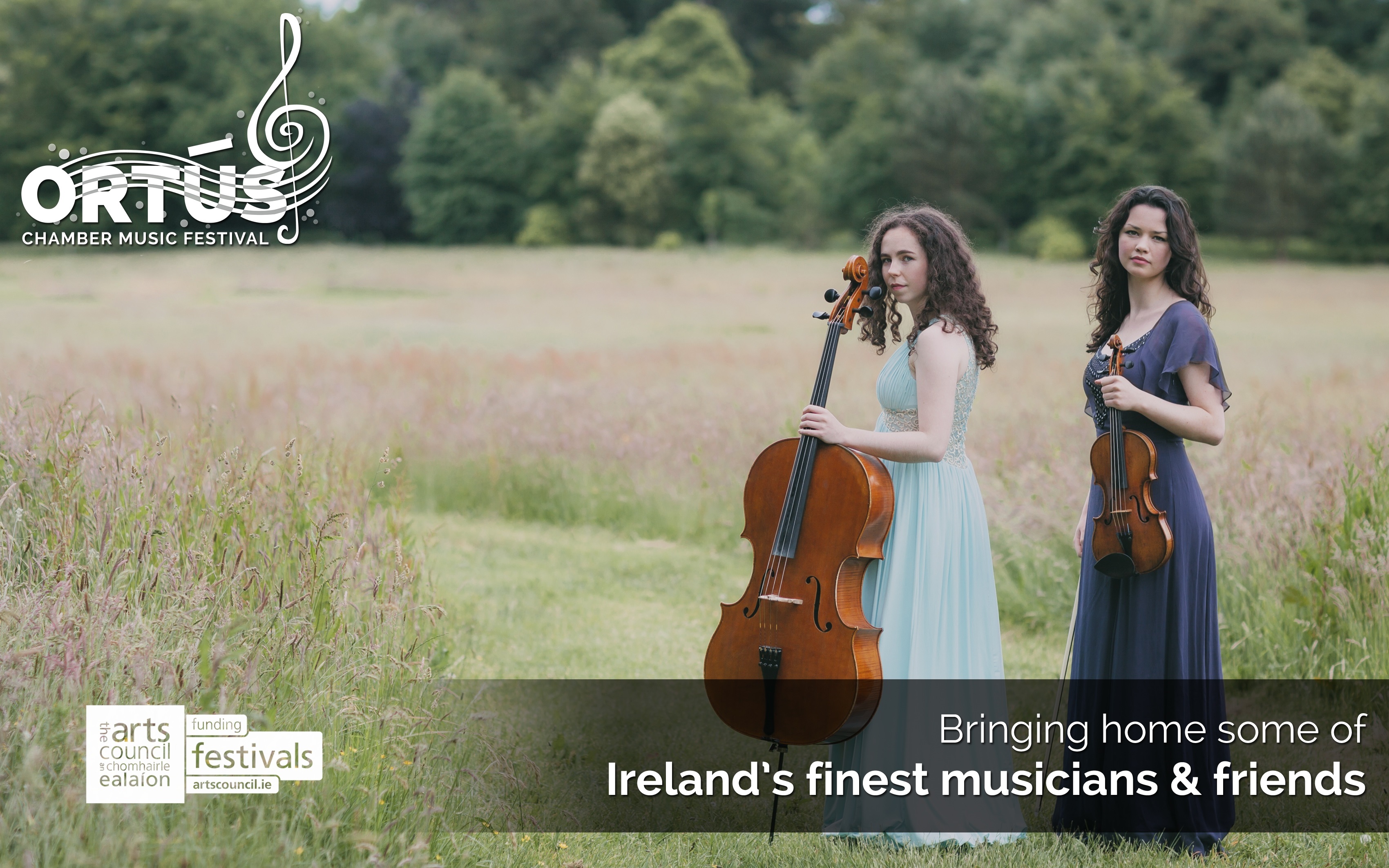 I am pleased to offer my support to the Ortús Chamber Music Festival and am delighted to be associated with your exciting new venture.
You are serving Ireland well acting as musical ambassadors on the international stage, as well as here at home.
I wish you and your festival every success.
Mary McAleese
President of Ireland
1997 – 2011