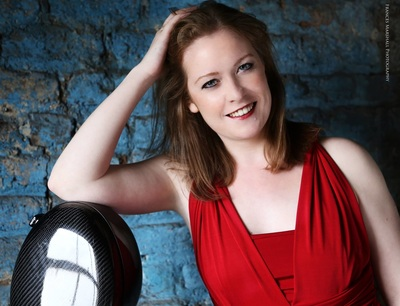 Ailbhe McDonagh is an Irish composer and cellist based in Dublin, Ireland. She is a member of the cello faculty of the Royal Irish Academy of Music, Dublin. Ailbhe began composing at an early age and won first prizes for composition at 'Feis Ceoil', (the Irish National Music Festival) and in the Royal Irish Academy of Music, Dublin. While still at school the first of her pieces was published in 2002, when the RIAM Local Centre Examinations (Irish National Grade Examination System) included 'Anastasia' in their Grade 4 examination collection. In addition to piano and cello, Ailbhe studied composition at university in Ireland. Following that, she took classes in composition at the Eastman School of Music in Rochester NY while studying for her Master's Degree in Performance on cello.
Ailbhe composes for all instruments and ensembles. As a cellist, she performs worldwide as a soloist and chamber musician and performs contemporary music regularly. Most well-known for her compositions for piano for children, Ailbhe has had numerous compositions published by the RIAM Examinations System resulting in her pieces being performed nationally by thousands of children in Ireland. Chamber music commissions include works for the Great Music in Irish Houses Festival, Hamburg Chamber Music Festival, Calary Music Festival and the Appalachian Chamber Music Festival, USA.
In 2017, Ailbhe released two books of piano compositions for the beginner pianist called 'It's a Piano Thing' Books 1 & 2 which were published by Boosey&Hawkes. Since then, Ailbhe has been commissioned by performing artists and festivals worldwide.
In 2021, Ailbhe released two books of cello compositions for the young cellist with Boosey&Hawkes called 'It's a Cello Thing' Books 1 & 2. Other publications for Boosey&Hawkes include works for violin, viola and double bass. She has also been published by LCM, Hal Leonard and on the ABRSM piano syllabus. https://www.ailbhemcdonagh.com/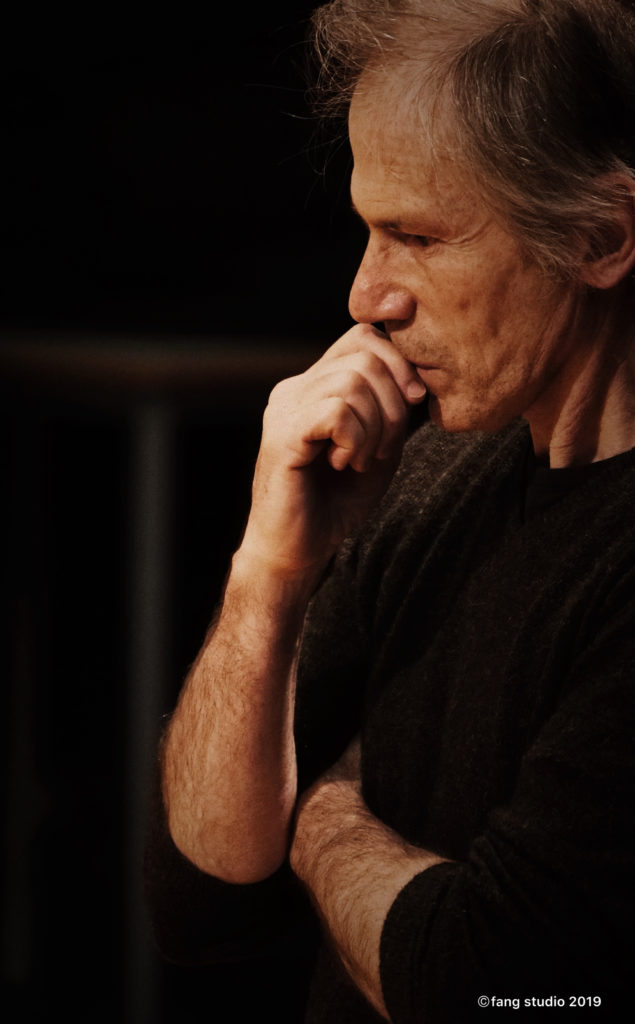 Garth Knox was born in Ireland and spent his childhood in Scotland. Being the youngest of four children who all played string instruments, he was encouraged to take up the viola and quickly decided to make this his career. He studied with Frederic Riddle at the Royal College of Music in London where he won several prizes for viola and for chamber music. Thereafter he played with most of the leading groups in London in a mixture of all repertoires, from baroque to contemporary music.
In 1983 he was invited by Pierre Boulez to become a member of the Ensemble InterContemporain in Paris, which involved regular solo playing, including concertos directed by Pierre Boulez, and chamber music, touring widely and playing in international festivals.
In 1990 Garth Knox joined the Arditti String Quartet, which led him to play in all the major concert halls of the world, working closely with and giving first performances of pieces by most of today's leading composers including Ligeti, Kurtag, Berio, Xenakis, Lachenmann, Cage, Feldman and Stockhausen (the famous"Helicopter Quartet"). Since leaving the quartet In 1998, to concentrate on his solo career, he has given premieres by Ligeti, Schnittke, George Benjamin and many others, including pieces which were especially written for him by composers like Henze, Haas, Saariaho, James Dillon. He also collaborates regularly in theatre and dance projects, and has written and performed a one-man show for children.
He has recently become a pioneer of the viola d'amore, exploring its possibilities in new music, with and without electronics, and is in the process of creating a new repertoire for this instrument.
Garth Knox now lives in Paris, where he enjoys a full time solo career, giving recitals, concertos and chamber music concerts all over Europe, the USA and Japan. He is also an active composer, and his «Viola Spaces », the first phase of an on-going series of concert studies for strings (published in 2010 by Schott) combines ground-breaking innovation in string technique with joyous pleasure in the act of music making. The pieces have been adopted and performed by young string players all over the world.
Garth Knox is Visiting Professor of viola at the Royal Academy of Music in London. www.garthknox.org/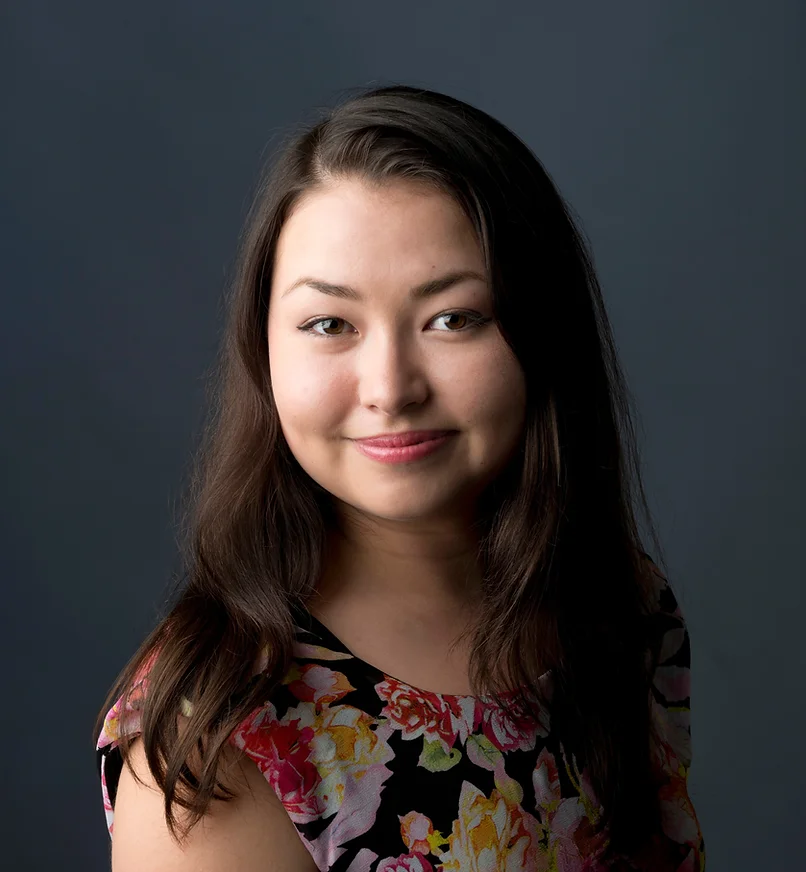 Salina Fisher (b.1993) is an award-winning New Zealand composer based in Te Whanganui-a-Tara Wellington. Her highly evocative music often draws on her Japanese heritage, as well as a fascination with the natural world. Her music has been commissioned by ensembles including New Zealand Symphony Orchestra, International Contemporary Ensemble, Albany Symphony, New Zealand String Quartet, NZTrio; and performed worldwide, including at ISCM World Music Days, Melbourne Recital Centre, Walt Disney Concert Hall, and The Kennedy Center. She won the SOUNZ Contemporary Award for Rainphase (2016) and Tōrino – echoes on pūtōrino improvisations by Rob Thorne (2017), and has received awards from Fulbright, The Arts Foundation, Creative NZ, and CANZ. She is a graduate of Manhattan School of Music, New York, and New Zealand School of Music – Te Kōkī, Victoria University of Wellington, where she was Composer-in-Residence in 2019-2020, and is currently Teaching Fellow in Composition. https://www.salinafisher.com/
Irish composers featured in previous festivals:
Sebastian Adams https://www.sebastianadams.net/
Elaine Agnew www.elaineagnew.com
Eoghan Desmond www.eoghandesmond.com
Seán Doherty www.seandohertymusic.com
Sinéad Mary Finegan www.irishcomposerscollective.com/sinead-mary-finegan
Amanda Feery www.amanda-feery.com
Garth Knox www.garthknox.org/
Sam Perkin www.samperkincomposer.com
Ian Wilson www.ianwilson.ie