Be at the heart of a vibrant initiative to create more chamber music opportunities in Ireland for performers and audiences alike and become a friend of the Ortús Chamber Music Festival.
The Ortús Chamber Music Festival is a non-profit, unincorporated association with charitable status. We rely hugely on the generosity of donors to cover the costs of establishing and running this festival, now in it's fourth year.
Gold Friend €500
Silver Friend €150
Festival Friend €50
All Friends will be acknowledged on our website and in the festival programme.  Gold Friends will be given free entry for two to all events.  Silver friends will receive two complimentary tickets for a concert of their choice.  Festival Friends will be entitled to two concessionary tickets to a concert of their choice.
To become a Festival Friend or support us in any other way please click the button below or send a cheque payable to Ortús Festival c/o 6 Valentine Villas, The Lough, Cork T12 F5X9
Ortús Chamber Music Festival is a Registered Charity (RCN 20103491)
If you are interested in becoming a corporate sponsor, please contact us at ortusfestival@gmail.com.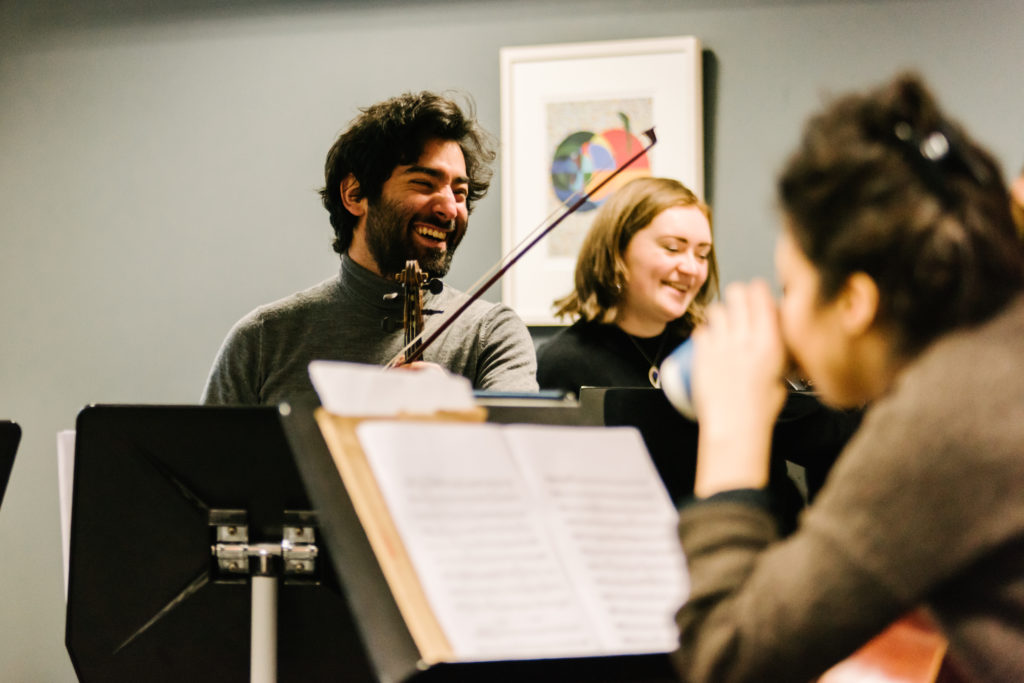 Sponsors
Arts Council of Ireland
C.F. Shaw Trust (Forás Éireann)
Cork City Council
Cork County Council
Cork Institute of Technology (CIT)
Ian Knepper Violins
Irish Association of Youth Orchestras (IAYO)
Irish World Academy of Music and Dance
National String Quartet Foundation
National Youth Orchestra of Ireland
OneCuriousChip
Pavilion Garden Centre
Pro Musica
RTÉ Supporting the Arts
Vegter Violins
West Cork Music
Xenia Ensemble Chamber Music Course (Pra Catinat)

Friends of Ortús 2019
Gold Friends:
Fabian von Schlabrendorff
Silver Friends:
Mary Shorten
Deirdre Hanley
Frank Mackey
Clare Hatcher
Maggie Shorten
Geoffrey Hatcher UK
Richard Spencer Spain
Festival Friends
Ted Fahy
Mick Finn
Renee Swift
Yvon Cureau France
Helen O Reilly USA
Brian O'Brien