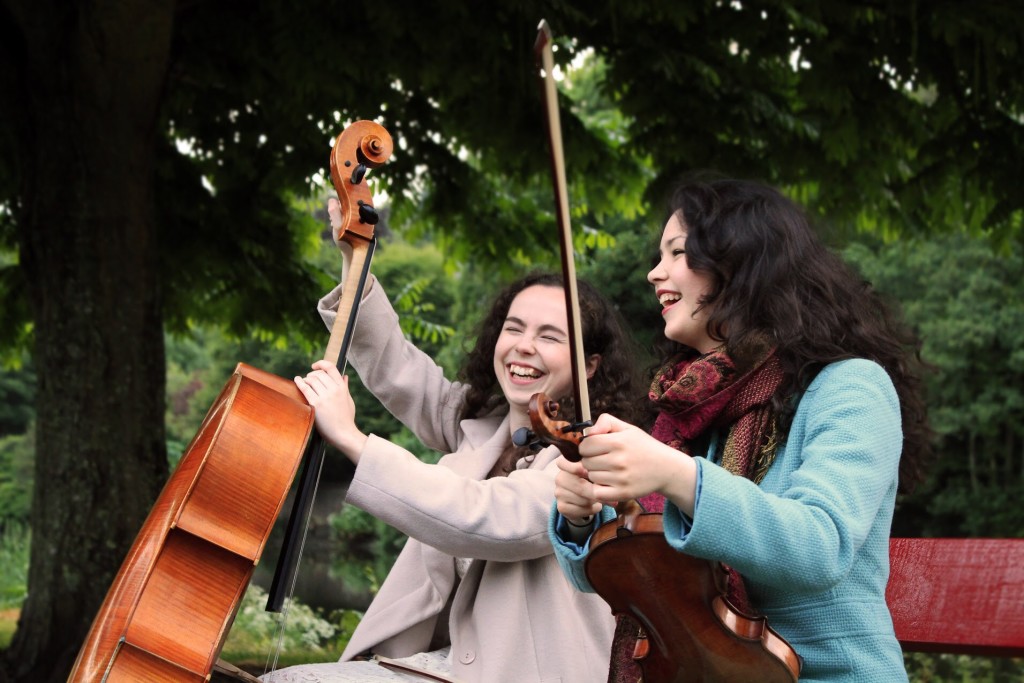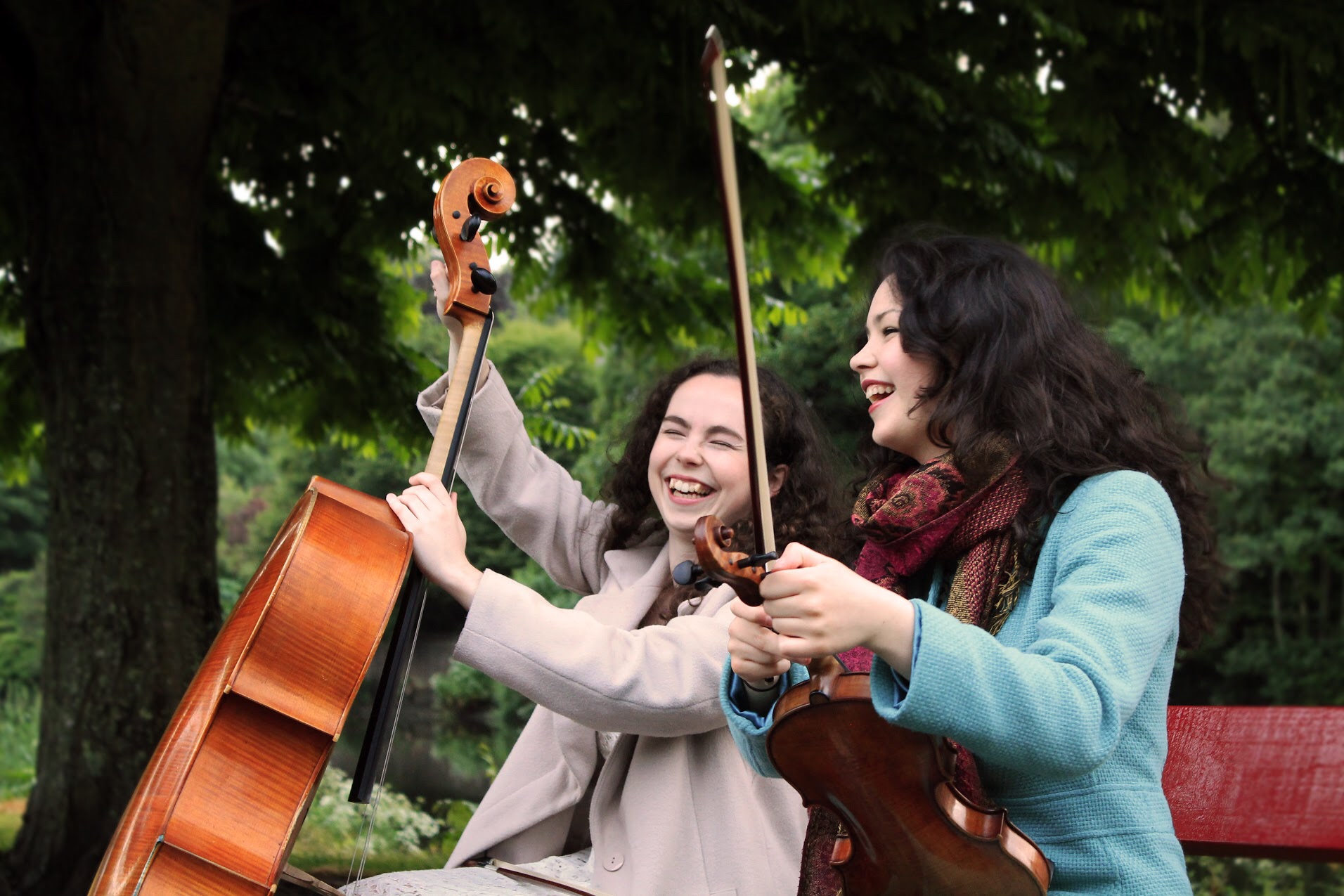 Ortús Chamber Music Festival
28 February – 1 March 2020
PLEASE NOTE ONLINE TICKET SALES HAVE NOW CLOSED. TICKETS AVAILABLE ON THE DOOR AT ALL EVENTS OR AT PRO MUSICA.
Friday, 28 February, 8pm
Aula Maxima, University College Cork, Cork City

Brahms, Clarinet Quintet
Seán Doherty, 'Transfigured Night' theme (new work commissioned by Ortús Chamber Music Festival)
Schoenberg, Verklärte Nacht
Mate Bekavac (clarinet), Mairéad Hickey & Stephen Waarts (violin), Georgy Kovalev & Séamus Hickey (viola), Ivan Karizna & Killian White (cello).
Tickets €15 / €12
Saturday, 29 February, 2pm
Inkwell Theatre, Tracton Arts & Community Centre, Minane Bridge, County Cork

Duo recital
Killian White (cello) & Ellen Jansson (piano)
Amanda Feery, Nocturne for the Old Raver
Ellen Jansson (piano)
Shostakovich, Sonata for Cello and Piano in D minor, Op.40
Brahms, Sonata for Cello and Piano No. 2 in F major
Tchaikovsky, Pezzo Op. 62
Killian White (cello) & Ellen Jansson (piano)
Tickets €15 / €12
Saturday, 29 February, 7.30pm
Sirius Arts Centre, Cobh, County Cork

Martinu, Madrigals for Violin and Viola
Schubert, String Trio D 581
Beethoven, String Quintet in C
Mairéad Hickey & Stephen Waarts (violin), Georgy Kovalev & Séamus Hickey (viola), Ivan Karizna (cello)
Tickets €18 / €15
Sunday, 1 March, 3pm
CIT Cork School of Music, Cork City

Knox, Pocket Concerto for Viola and Cello
Azmeh, The Fence, the Rooftop and the Distant Sea (clarinet quintet)
Mozart, Clarinet Quintet
Mate Bekavac (clarinet), Mairéad Hickey & Stephen Waarts (violin), Georgy Kovalev & Séamus Hickey (viola), Ivan Karizna & Killian White (cello)
Tickets €15 / €12 concession